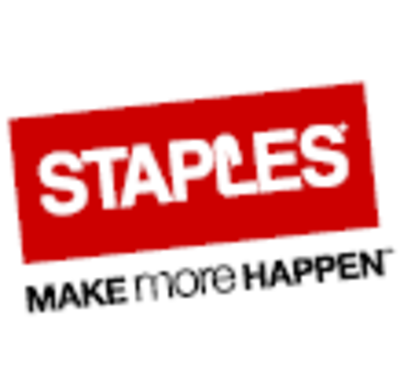 Tech Services Agent, part-time, 3PM to Midnight - Work from Home
Staples
United States of America
Full Time
---
Position Summary:

Do you have strong technical aptitude? Do you take special interest in IT and helping others troubleshoot their technical issues? Do you have patience and compassion for others who are frustrated with technology? Would you enjoy the opportunity to work from home?

If the above statements describe you, then look no further for your next employment opportunity!

Tech Services Agents at Staples, Inc. are responsible for providing technical support for Staples associates at retail locations, call center locations, and organization-wide. Be instrumental in providing solutions to ultimately deliver a superior service experience for our customers. Responsibilities include technical support, operational direction, and providing training content for associates. Provide all of the above expertise in the comfort of your own home!


Primary Responsibilities:

• Technical support: Perform diagnostics, virus removals, PC set-up, and data services.
• Communicate technical solutions using many different communication vehicles; phone, email, chat, and help desk tickets.
• Maintain accurate and complete notes for all services performed and store interactions.

(Cielo123)



Qualifications

Qualifications:

• High School Diploma or GED

• Minimum 2 years total experience in providing technical support

• Strong written and verbal skills.

• Home landline & internet access are required to perform the job tasks.

• Smartphone also preferred in addition to the above items.





Apply today to provide tech support to Staples associates from the comfort of your own home!



Staples is an Equal Opportunity Employer. All qualified applicants will receive consideration for employment without regard to race, color, religion, sex, national origin, protected veteran status, disability, or any other basis protected by federal, state, or local law.


Job

:

Global Technology

Location(s)

:

United States

Schedule

:

Part-time

Employment Statement

Staples is an Equal Opportunity Employer who values the diversity of our people, products, and services.